What We Offer
Services we provide
New Vehicles / Pre-owned Vehicles
Interested in buying a new car/used car in Singapore? AAC Performance provide a wide selection of the models on sale. Get latest prices & info on the vehicle model that you prefer.
Whether your car's COE is expiring or you wish to export or sell your car for a higher value, we are here to assist you from the start till the end, so that the whole process is hassle-free and stress-free.
Competitive Motor Insurance
Looking for the cheapest car insurance in Singapore ? We provide you with the best quotes within a day. Maximise your coverage with 30% off your new car insurance premiums.
We also provide COE renewal service and guide you through the whole renewal process. We will help to settle your LTA paperwork and source the best in-house/bank loan for you.
In-house Finance / Bank Loan Services
We help you to figure out how to get a car loan with low interest rates from banks or other financiers and getting the full loan amount that you need.
AAC Performance offer a vehicle consignment program in Singapore. Let us help you sell the car on your behalf. No cost until it is sold. Fast quote. Highest price possible.
Find the best car rental prices in Singapore? We offer a wide range of vehicles that are suitable for your needs at affordable rates. We handle all maintenance, insurance and other aspects of car rental.
In-house Auto Repair Workshop
Our in-house automotive workshop that offering a wide range of automotive solutions. We are specialise in car servicing, car repair and car maintenance services. Contact us now, let our mechanic to provide you professional advise.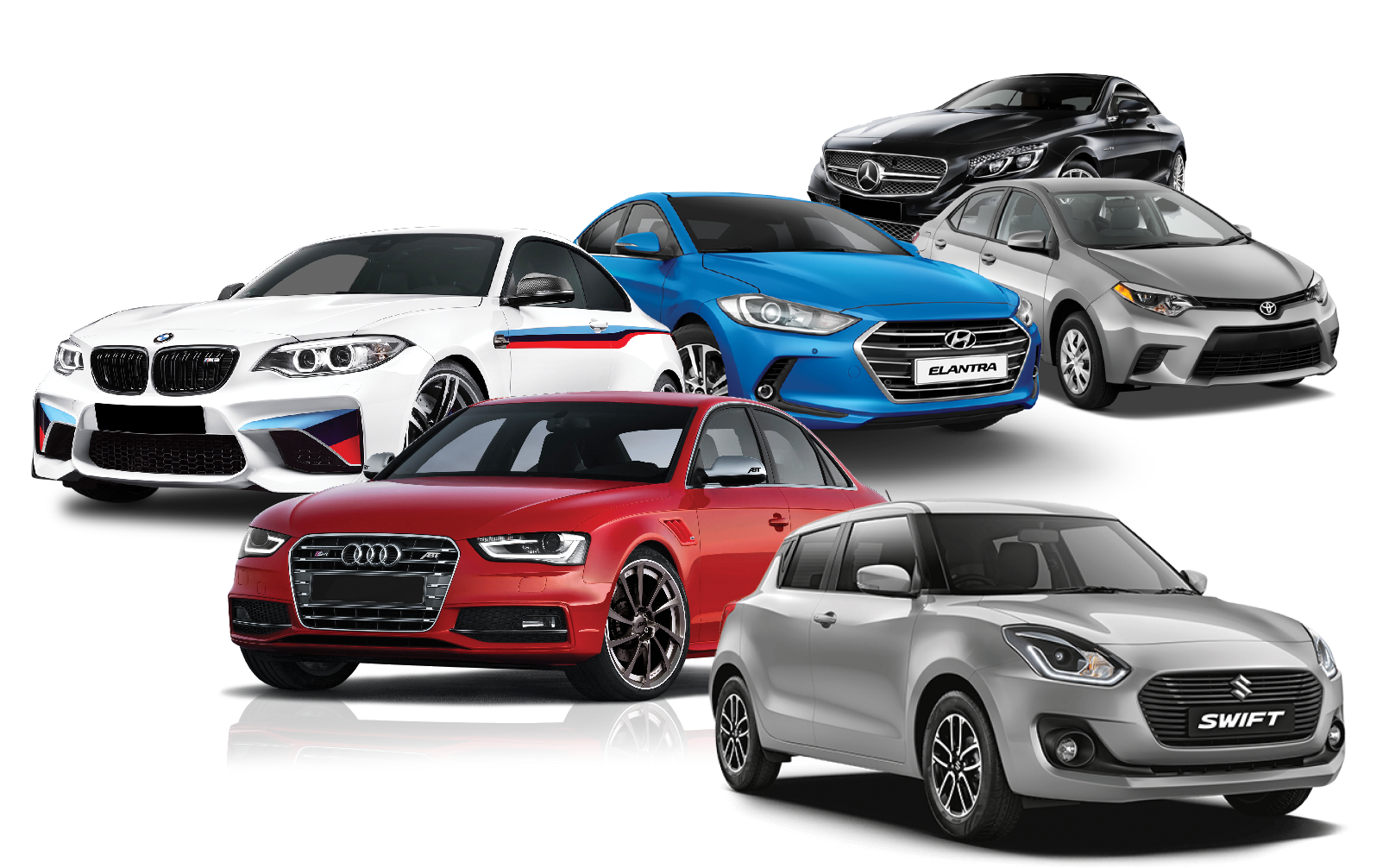 BUYING A CAR?
Make your dream car a reality with us
Guaranteed Quality
All our pre-owned cars have undergone 150+ point inspections. Make sure the car in best conditions before we sold. You can expect pure driving pleasure, high quality and safety combined with high residual value.
Competitive Price
When you buy second-hand cars, you get them at a price that is a lot cheaper than a new model. We avoid the overhead of fancy showrooms and pass the savings onto you, removing financing friction in the process.
Wide Range of Selection
We have a wide range of Continental and Japanese cars to suit your budget and needs, such as sedans, SUVs, MPVs and light duty vehicles to choose from.
Hassle-Free
We'll settle the paperwork for you from agreement to handover. We'll help both parties with car loans, motor insurance, payments & ownership transfer.
Immediate Cars For Rent
Our short term leasing entitles you to AAC Rewards - Rent 10 days and Get 1 Free*.
The value of your free day is equal to the average rate of the 10 days you collected.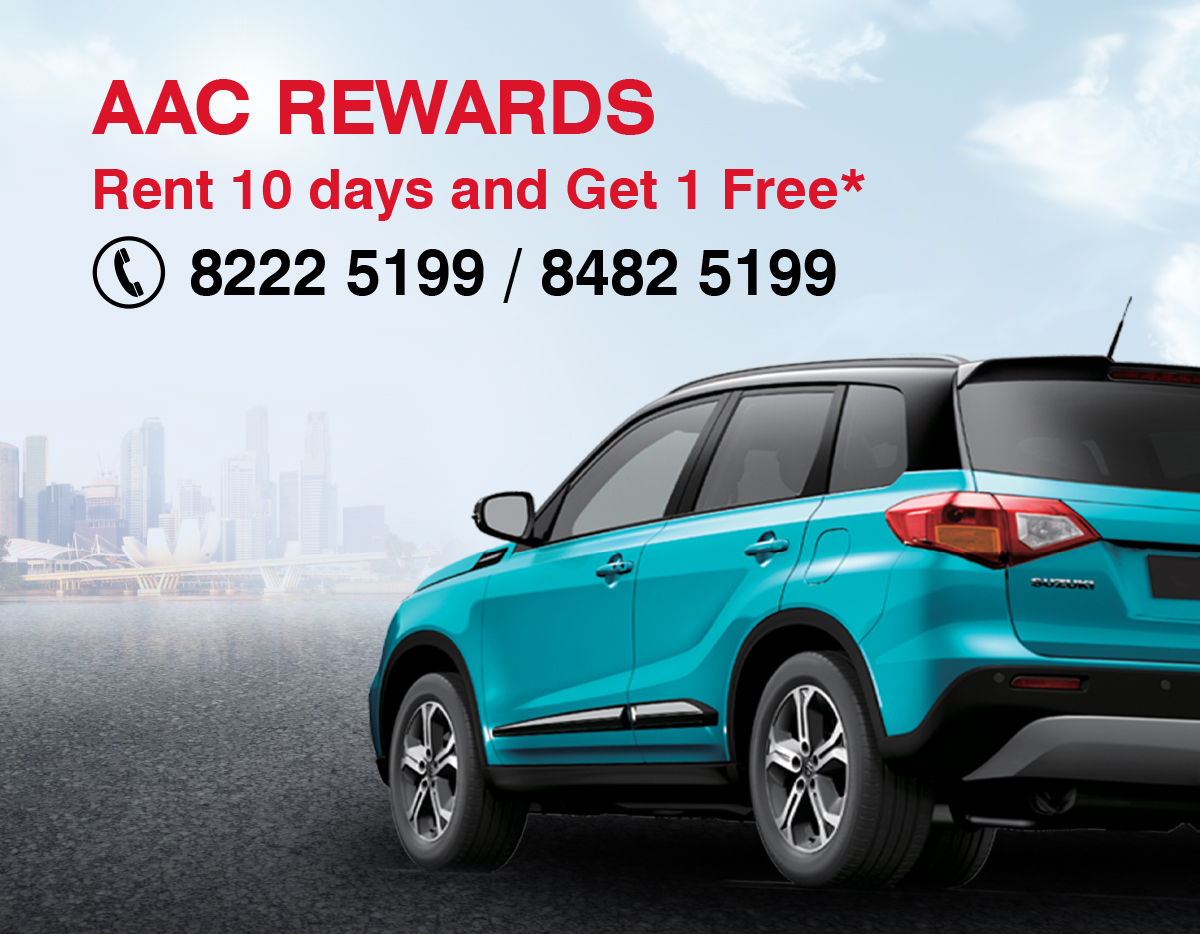 Get a Motor Insurance Quote
Please complete the form below for a quote and our friendly staff will get back to you as soon as possible. Thank you.